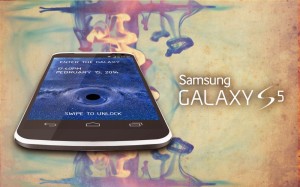 So much has changed since the days of the old faithful Nokia 3310. Smartphones have become so 'smart' that the new phones are hotly anticipated ever year – until the next big thing hits the shelves and we move on! Phones are playing a bigger and bigger role in terms of search, shopping and productivity – on top of the more traditional social and communication functions.
In any case, the new smartphones for 2014 are soon to be unveiled and launched! Here's a quick run-down of the stats (aka rumours) behind some of the smartest devices this year:
HTC M8
Any successor for HTC's current flagship device would have big shoes to fill. Considering the HTC One was hailed last year as "the best product HTC has ever built" (by T3), the device that's dubbed the 'new HTC One' or 'HTC One (2014)' is not expected to break the mould. Specs as follows: 5-inch 1920x1080px display, Snapdragon 800 chipset and Android 4.4 KitKat with Sense 6.0.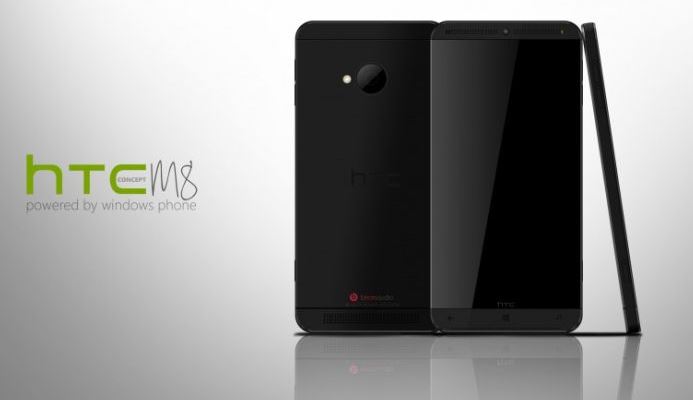 Samsung Galaxy S5
Perhaps this is the hottest release among the new Smartphones this year, not only because of Samsung's spectacular launch events, but after the respective success of the S4 and Note 3 – it's bound to have something exciting for consumers to show off to their friends. Due to be unveiled sometime in February or March, the S5 comes to us trailing a lot of leaked patents, insider tweets and rumours. Pundits predict that the new device will be the priciest Smartphone on the market because it's crammed with new tech, including what an insider has called a "fully aluminium chassis", a possible 64-bit CPU and 5.2-inch 2560 x 1440 QHD display. Launch has been tentatively set for April.
Samsung Galaxy S5 launch – 18.00. Barcelona. 23 February. Price the same. Launch – end of April. Specs – u know them 🙂 new touchwiz 😉

— Eldar Murtazin (@eldarmurtazin) January 21, 2014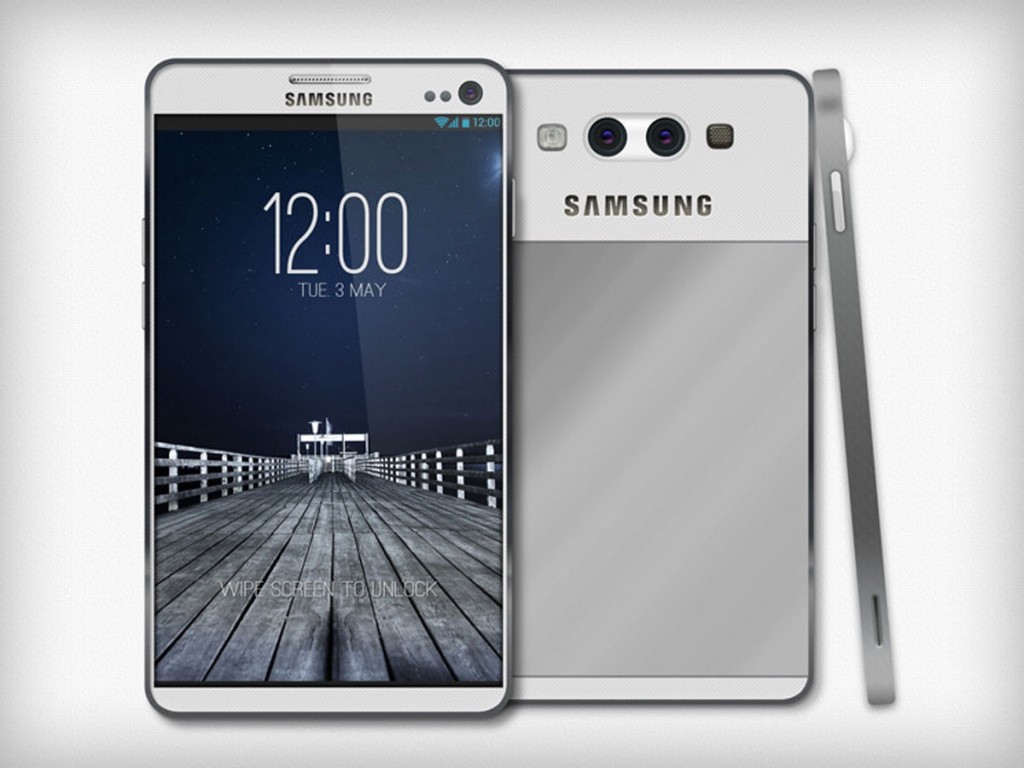 LG G3
Full disclosure: I own the LG G2 and love it, and so I think the G3 is worth keeping an eye out for. That aside, the G2 has restored many people's faith in the company's product line because it's affordable, uniquely designed (the screen is large and navigation buttons are on the back) and performance is excellent. Rumours about the G3 are plentiful but cautious specs for the May launch are: 5.2-inch QHD 2560×1440 px display, fingerprint recognition tech and octa-core chipset, believed to be codenamed 'LG Odin'.
Nokia Lumia 929/ Icon
The Lumia Icon has been described as a more compact version of the 1520, but with a lightweight metal chassis, OLED display and Nokia's ClearBlack technology (which still has the 1920×1080 px resolution). The stats have been removed from where they were leaked on Verizon's product page, but they were as follows: 5-inch full HD display, a 2.2GHz Qualcomm Snapdragon 800 chip, 2GB of memory, 32GB of storage, NFC, and a 20-megapixel PureView camera.
So, February 5th or March 5th? pic.twitter.com/tg7qCz2tNr

— @evleaks (@evleaks) January 23, 2014
Images: concept by Bob-Freking, HTC M8 by androidspin, LG G3 on priceandreleasedate, Samsung Galaxy S5 on notebookcheck.net