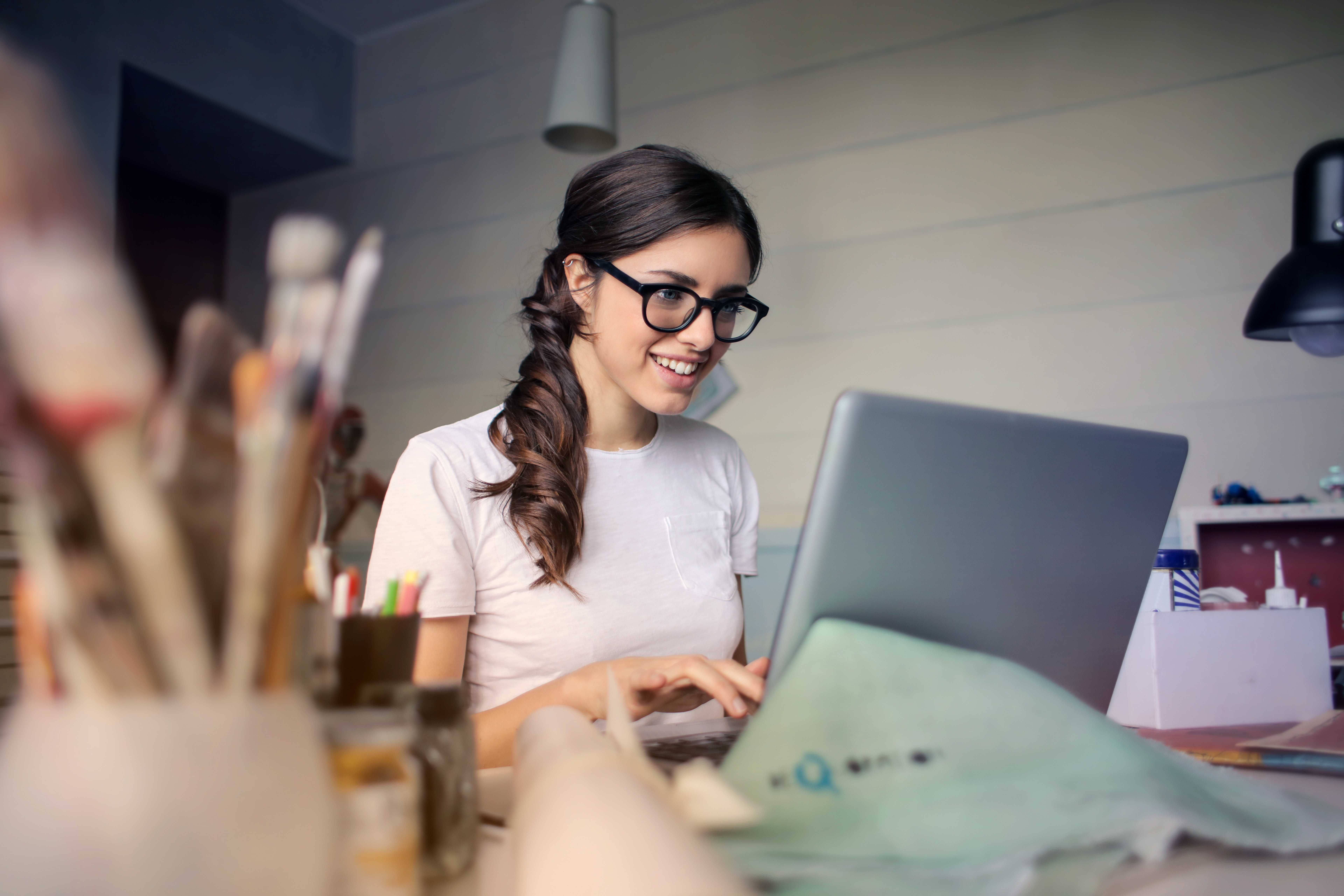 In a world that is full of entrepreneurial talent, we often see list upon list detailing the success stories of male entrepreneurs. So today, let's look at 4 successful female entrepreneurs you should be looking up to.
Arianna Huffington
Now, this is a name most of you will recognise in one capacity or another. Founder of The Huffington Post, Arianna Huffington has well and truly earned her place on this list.
Arianna has been dubbed, rightly so, as a media mogul. In 2005 she founded The Huffington Post, a news and opinion website and blog, and went on to turn it into a highly profitable $30 million business that created over 200 jobs and raised $35 million of capital.
Arianna has been the author of an impressive 15 books and in 2016 stepped down as the CEO of the Huffington Post to pursue a new role as the founder and CEO Thrive Global.
Oprah Winfrey
Most people know Oprah from her time hosting the Oprah Winfrey show on American daytime television – but Oprah's reach doesn't end there.
On top of creating her own talk show, in her time active the 66-year-old American star has been a talk show host, media executive, actress, TV producer and philanthropist
To top it off, she is the Chairman of Harpo Inc and one of only a handful of women who are self-made billionaires. In fact, she is the only female African American billionaire, (her current estimated net worth is $2.7 billion) and was named both the richest African American of the 20th century and North America's first black multi-billionaire.
Sophia Amoruso
Sophia Amoruso is a name you might not be all too familiar with, but, unless you've been living under a rock for the last few years, you will have likely heard the names' NastyGal' and 'GirlBoss' throw around – both of what are creations from Sophia Amoruso.
Nasty Gal is an American clothing and accessories store that specialises in clothing for young women and is founded in 2006. The company grew in demand and popularity very quickly and was named "Fastest Growing Retailer" in 2012 by INC Magazine.
In 2017, the company was purchased by the BooHoo Group after filing for bankruptcy. The company continues to sell products to this day, with Amoruso stepping down as CEO.
Taking her failure as a CEO as an opportunity for growth, Amoruso went on to found the successful company Girlboss Media in 2017 where she creates editorial content, videos, and podcasts aimed at a female audience. The company helps young and aspiring female entrepreneurs and even hosts Girlboss Rallies which are instructional events.
Valentina Milanova
Bulgarian born Valentina Milanova is an Economics, Busines and Law graduate who took entrepreneurship in her stride at the end of 2017 when she founded Daye, an online e-commerce platform that is dedicated to providing research and innovative products designed to improve the standards within the feminine hygiene industry.
Milanova's work has allowed her to create products that make menstruation more manageable for people all around the world. For example, she has created a range of tampons infused with CBD to help soothe painful menstrual cramps. Further, Daye puts sustainability at the forefront of its operations. Subscribers of Milanova's line can even customise their package arrive in time for when they are needed.
These four women are only a tiny offering of the amazing female entrepreneurs out there. Every day women are creating their own futures and building their brands and businesses from the grounds up. Who knows, you could be next.