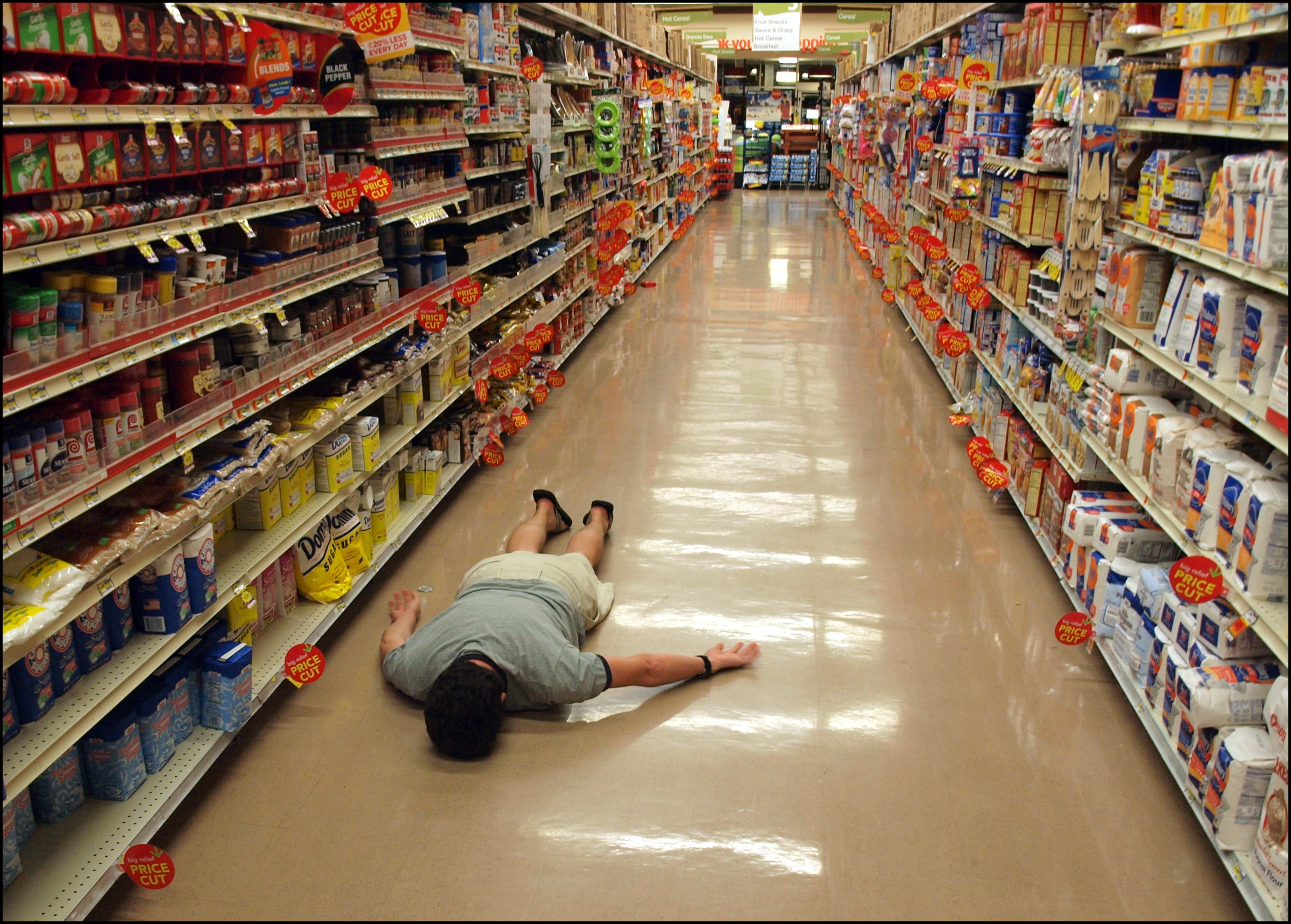 When you're at university, you may have the first taste of adult freedom in the form of moving into a flat or student accommodation. Ask most people who have lived in student accommodation what their diet was like and they'll tell you some culinary horror stories, but also with a hint of nostalgia and a sense of good times. Moving into your own place when you're 17, 18, or 19 may present the first time that you'll have ever had to cook for yourself, and as anyone who's been through it themselves, it's no picnic (quite literally).
The first trip that many of us take to the supermarket without adult supervision to stop you from buying a bucket of Haribo gives many of us an idea of how much food can cost. You get to the checkout and the cashier tells you the price and something clicks; "food is bloody expensive!" With this in mind, here's some top tips for students designed to help you make your money go a little further at meal times.
1) Plan Your Meals
We spoke earlier about that ill-fated first trip to the supermarket, right? Well keep the bills low and get the most bang(er) for your buck by knowing what you'll be eating throughout the week. Start off by thinking about all the meals you'll want through the week and making a list of the necessary ingredients. This will stop you from just picking up things at random and ending up with ingredients and food that doesn't get used. Got any veg left over? Why not throw it all together and make a hearty soup?
2) Think Big Portions
Who said that you have to eat a different thing every single night? There are a couple of meals that lend themselves really well to being made and then taken from over the course of a couple of days. Think about big pots of chilli, bolognese, and casseroles. Throw all your ingredients into a big pot and let the flavours develop over time. Tupperware is your friend here. Don't throw your leftovers away, get them in the fridge and ready to go for tomorrow's lunch. You'd be surprised at how much perfectly good food ends up in the bin.
3) Seek Out The Bargains
Through going to the shops with your parents, you might be in the habit of going to some of the average priced supermarkets like Tesco, ASDA or Sainsbury's. There are, however plenty of bargains to be had in some of the increasingly popular German supermarkets like Lidl and Aldi. Here you are likely to find lots of brands not quite to what you're used to, but certainly of a comparable quality. You can even split how you shop between here and more traditional supermarkets if you're not ready to take the full plunge. But a cursory look around the aisles will give you prices worth checking out.
4) Try Going Off-Brand
It's easy to instantly go for Heinz Baked Beanz or Kelloggs Cornflakes when you're doing your weekly shop, more out of force of habit than anything. The funny thing is that food manufacturers know this, and how much you're willing to pay just for their brand. Try using some supermarket own brand products in favour of the branded stuff. Even try blind taste tests to see if anything is that different. there are certain products where there will be an obvious degree of inferiority (tea bags being one of them), but other products could leave you surprised. Again, remember that you don't need to do this for everything on your shopping list, but try it to see where you can make a substitution.
So there it is. Some innovative ideas to help you drive down the food bill. Try one or all of them to see if you can get some extra money for beer textbooks.