If you're like me, and have the attention span of a gnat, you might find yourself sitting in on a Saturday afternoon with the walls closing around you, bored to tears and the thought of spending your precious weekend watching countless hours of Murder, She Wrote and Dickinson's Real Deal. Fear not my frugal friends! Having had a lifetime to perfect how to have a fun-filled day for less, here are five of my favourite places to see/visit when I'm counting my pennies. All are either free to visit, or won't break the bank and I'd heartily recommend them to anyone thinking of visiting Glasgow.
1) The Glasgow Botanic Gardens
Any time there's even a suggestion of sun or blue sky in Glasgow, there are a few things you can expect to see. One is the off-grey torsos of Glaswegians who have opted to go "taps aff" in an effort to soak up some elusive Vitamin D. The other is a busy Botanic Gardens. Located in the city's illustrious West-End, the Glasgow Botanic Gardens have provided a green space for the people since 1817. The park is full of botanical curiosities from the world over, and if you find that your caught in a predictable Glasgow down-pour, you can always take shelter in the iconic Kibble Palace.
The iconic wrought-iron glasshouse was erected in the park in 1873, and it's temperate climate allows for tropical and exotic plants to flower. If you're passing by on a November evening, be sure to jump in for a wee heat, and a look at the impressive pond that lives in the palace's main lobby. There's plenty to see in the main park itself, including a cafe and the long abandoned Byres Road subway station for those with an adventurous streak!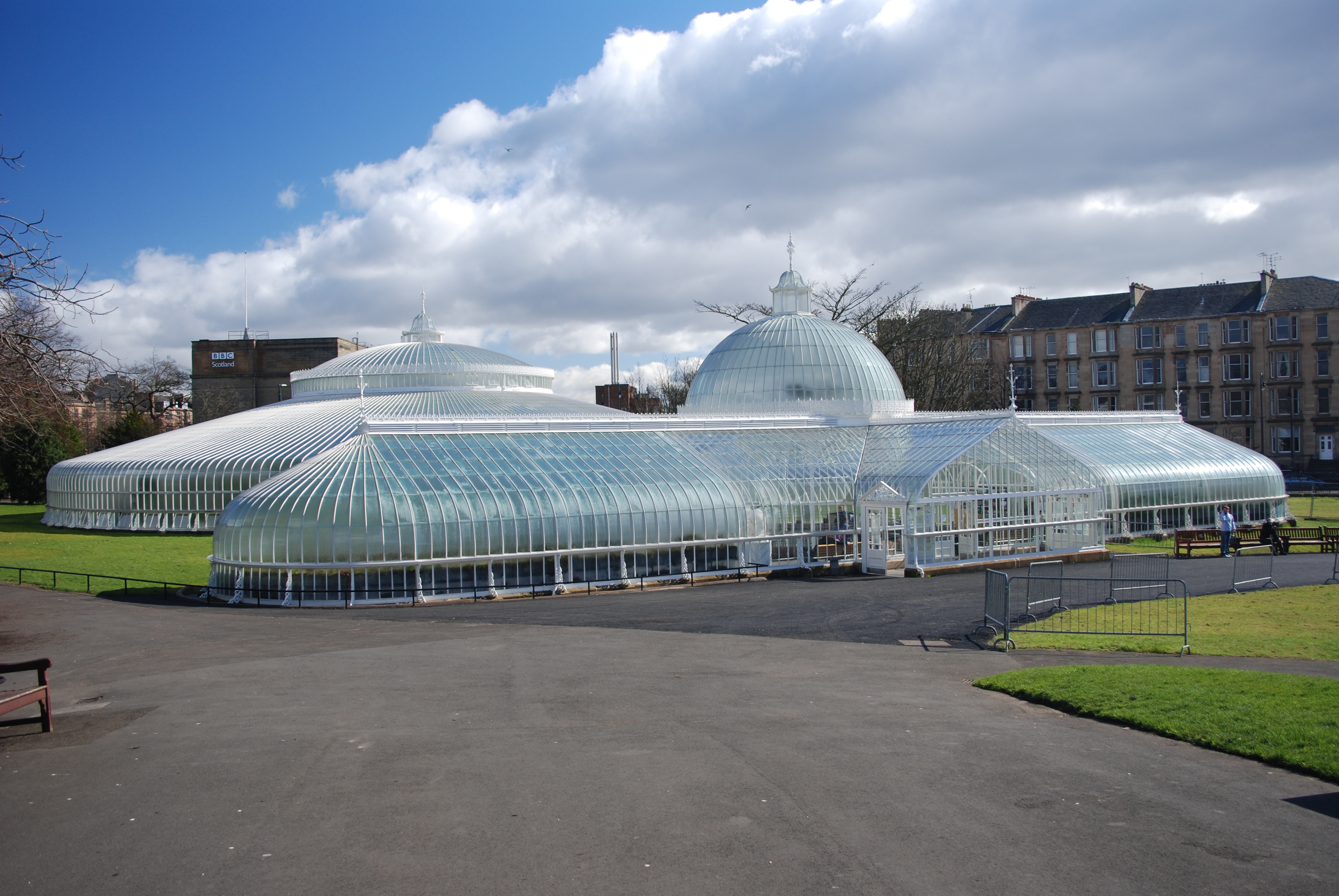 2) Kelvingrove Art Gallery
There are few places in the world that are able to say that they boast a museum collection as diverse as art by Dali and Picasso, a 1940's Spitfire, and a stuffed giraffe, but Kelvingrove Art Gallery. The museum is free to entry and lauded as being one of the best museums to visit in the UK. On the basement floor there is a cafe with an impressive lunch menu, but if you're only in looking for a coffee to keep you ticking over, a vendor on the ground floor will keep you right.
There is such a wonderfully diverse collection of things to be found in the Kelvingrove art gallery that I think you would struggle to see everything in a day. A great deal of collections are covered in the stunning Victorian gallery, and throughout your visit you can expect to see collections from Ancient Egypt, the history of Glasgow, French Impressionists, the Dutch Renaissance, and an impressive selection from the natural world. If you're lucky you might be able to time a visit with a performance on the museum's massive pipe organ.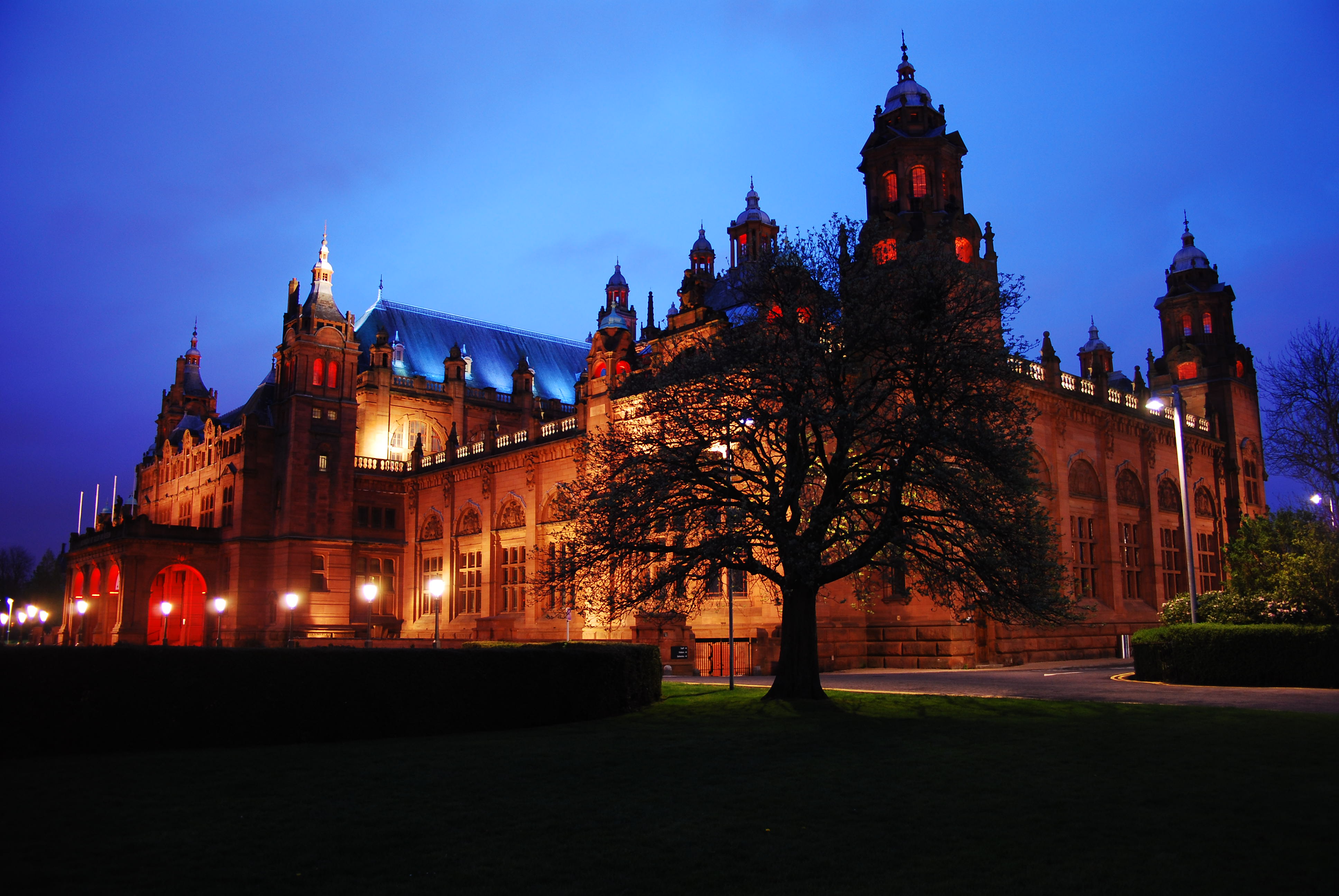 3) The Ben Nevis Folk Session
If you were to go for a stroll in Glasgow's Finneston area as recently as ten years ago, you would find the shell of a city that once had a proud ship building tradition. A place were jobs thrived and money was made. The removal of heavy industries from Glasgow was a difficult and uncertain time for the city and the Finneston area was littered with empty buildings and 'for sale' signs. Now, much like the rest of the city, it has reinvented itself for the 21st century.
Many of the trendiest drinking spots can be found down by the Clyde at Finneston. Bars like Distill, the 78, and Lebowski's have come to represent Glasgow's flair for reinvention. No pub in the area better blends the old and the new than The Ben Nevis. If you were to pop in for a reasonably priced pint at the Ben Nevis on a Thursday or Sunday night, not only would you find a fine ale and the world-famous welcoming atmosphere, you'd also get some of the best live folk music the city has to offer. Only for the cost of a pint of Tennents! Not bad..
4) Lawn Bowls In Kelvingrove Park
Not many folk know that the bowling green that lives in front of the aforementioned Kelvingrove art gallery is free to use to the public. So if you feel like you need a bit of fresh air having gone for a wander round the galleries, why not stop in and put your skills to the test? The combination of patience, technique and sheer bloody luck make the Kelvingrove bowling club a must visit for those trying to do Glasgow for less!
5) Tennents Tour
Scotland may be famous for its whisky, but Glasgow in particular is famous for its Irn Bru, and its Tennents lager. A cold pint of the Wellpark nectar is a must for any night out. If you want to see how the city's favourite pint comes into being, why not book a place on the brewery's tour. Adult tickets only cost £7.50, plus you get free samples at the end. It really is a no brainier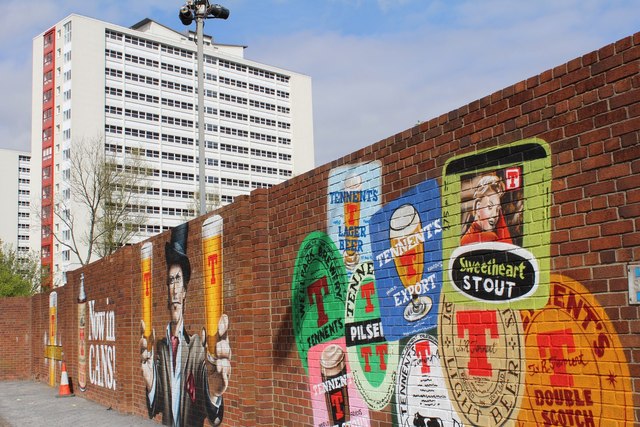 , and a perfect way to see what's brewing in Glasgow. (Sorry).